About Our Farm
Here at River Hill Road Farm, we believe that all our animals pull their own weight. The goats keep me from mowing the pasture, the donkeys protect the goats, the cats catch mice, and the dogs alert trespassers.

We are a Treatment Foster Care Family specially trained to offer youth nurturance, support and opportunities for new learning, through a more focused approach than that provided through standard foster care, until they can return home or until a permanent (adoptive) home is found.
Click on image to enlarge
Visit Our Picture Galleries
Be sure and check out our picture galleries. We have posted pictures of all our animals !!
---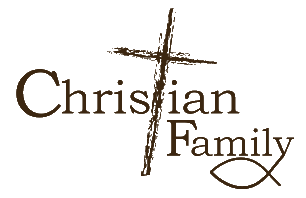 Current RHR Farm Residents
3 Miniature Horses - Lilly, Red and Junior
---
1 Goat - Patches
---
1 Rabbit - Bunny
---
3 Dogs - Jasmine, Riley and Buddy
---
6 cats - Midnight, Miss Kitty,
Thomas Jr, Gray & Mattie
---